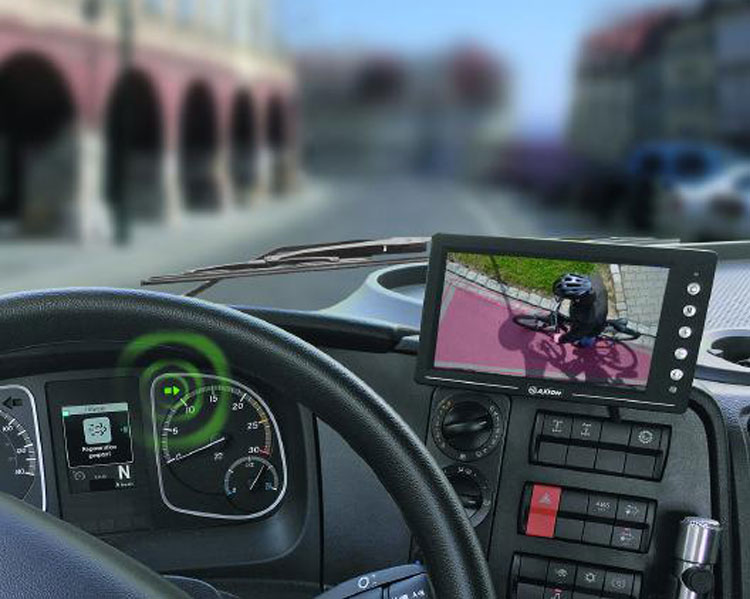 15 Apr

AXION AG – 20 years of innovation in the automotive sector

Rolf Mayer founded AXION AG in 2000 in the then up-and-coming Neu-Ulm district of Wiley. Initially working with special products in the automotive sector, AXION AG, which is now based in Weissenhorn, has developed into a specialist for safety and infotainment systems in the automotive industry.

Due to the decades of comprehensive industry experience shared by the two board members, Rolf and Dennis Mayer, the company is internationally recognised by manufacturers and suppliers alike as a reliable and creative partner for the development and sale of surveillance, security and entertainment systems for commercial vehicles. These are systems that provide security, monitoring and efficiency.

Congratulations and thank you very much for letting us be a part of it.