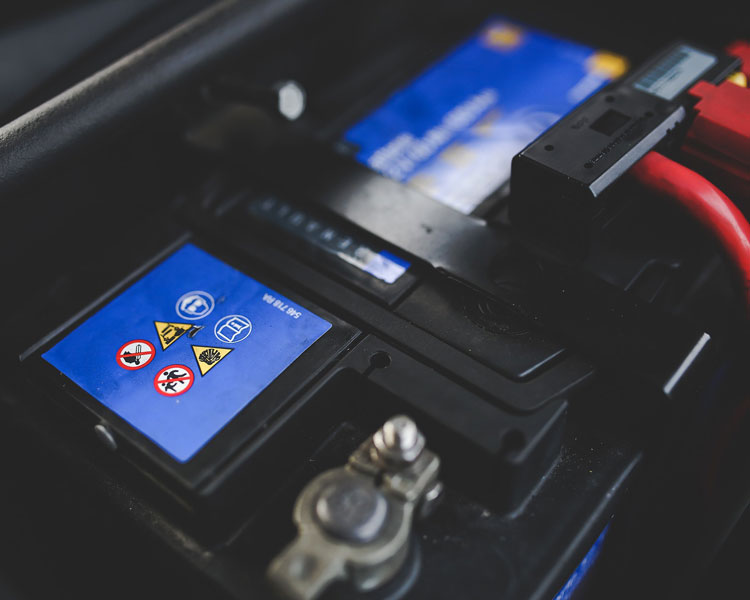 15 Apr

Drawing up legally watertight warranty clauses

The importance of legally watertight guarantee clauses for innovative products in the renewable energy sector was demonstrated to great effect in the autumn of 2018: The Verbraucherzentrale NRW e.V. (NRW Consumer Organisation) requested that five German battery storage manufacturers refrained from using various warranty clauses. The subject of the warnings specifically pertained to online access of hardware for the provision of update services, the scope of warranty services, compliance with data protection regulations and the assumption of workloads.

Of the five manufacturers who had been warned, only the world market leader sonnen GmbH, who we represent, entered into a legal dispute with Verbraucherzentrale NRW e.V. The objective was to create legal certainty for both customers and for the company within this innovative business environment.

The judgement of the Munich Regional Court I of 18 July 2019 (Case Ref.: 12 O 1350/18) confirmed the legal validity of all the terms criticised by the Verbraucherzentrale during the court proceedings and dismissed the prohibitory injunction as unfounded in its entirety.

The judgement, which is not yet final and absolute, has attracted a great deal of attention within the industry. It shows that both economic and technical requirements can be implemented with legal certainty in respect of innovative products. Further developments in this area, which is constantly changing, are awaited.

Do you have questions about drawing up warranties or about general terms and conditions for your innovative products? We're happy to help.