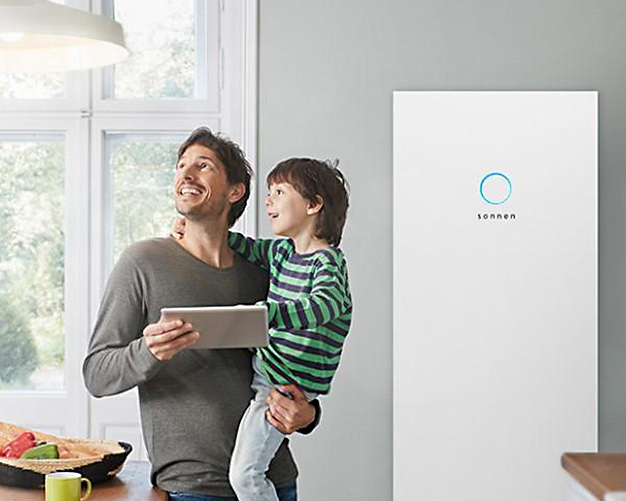 15 Apr

sonnen celebrates its birthday

10 years ago, Christoph Ostermann and Thorsten Stiefenhofer reinvented energy transition: they founded the company sonnen in Allgäu.

Over the next 10 years, this manufacturer of battery storage systems became the world market leader for power storage systems. With over 50,000 systems installed, its own electricity tariffs, the sonnenCommunity enabling 100% independence from energy suppliers, and products such as the new e-mobility platform called sonnenDrive, sonnen is setting new standards in the energy industry. Since 2019, they have been a part of Shell.

Congratulations to Christoph, Thorsten and the whole team at sonnen! We are delighted to have been a part of sonnenCommunity for 10 years and to actively support sonnen on its journey into a new age of energy.